Engage Your Users.
Grow Your Digital Brand.
Mobilize Your Reach.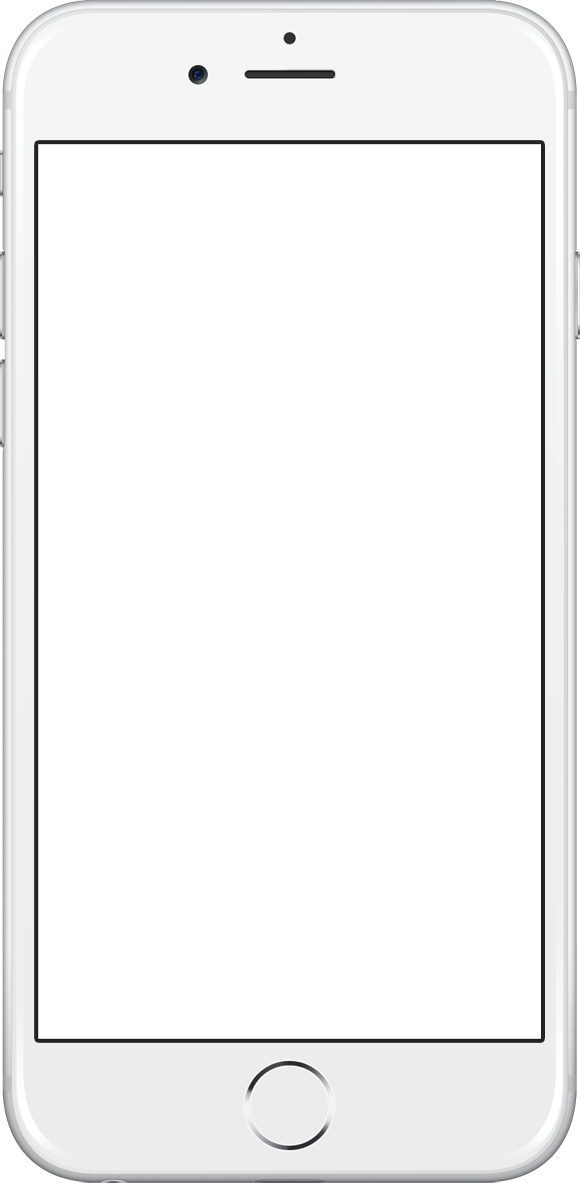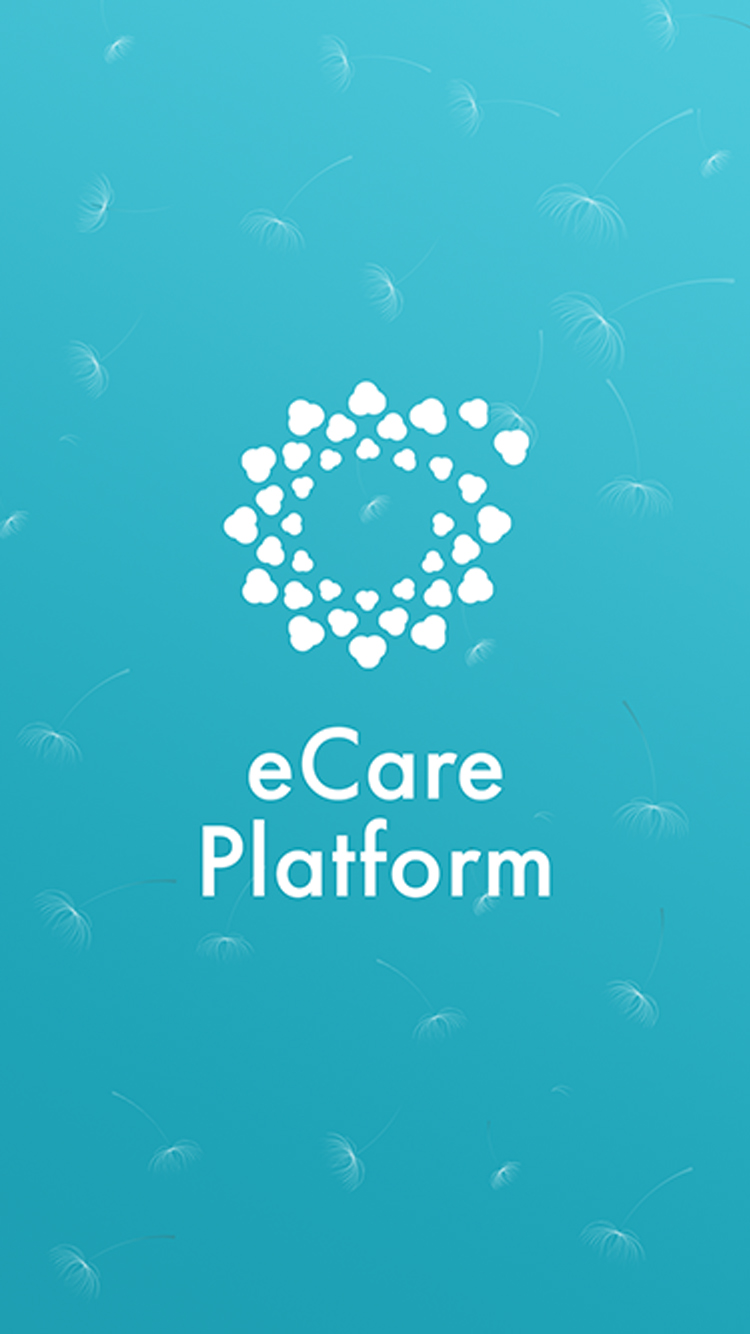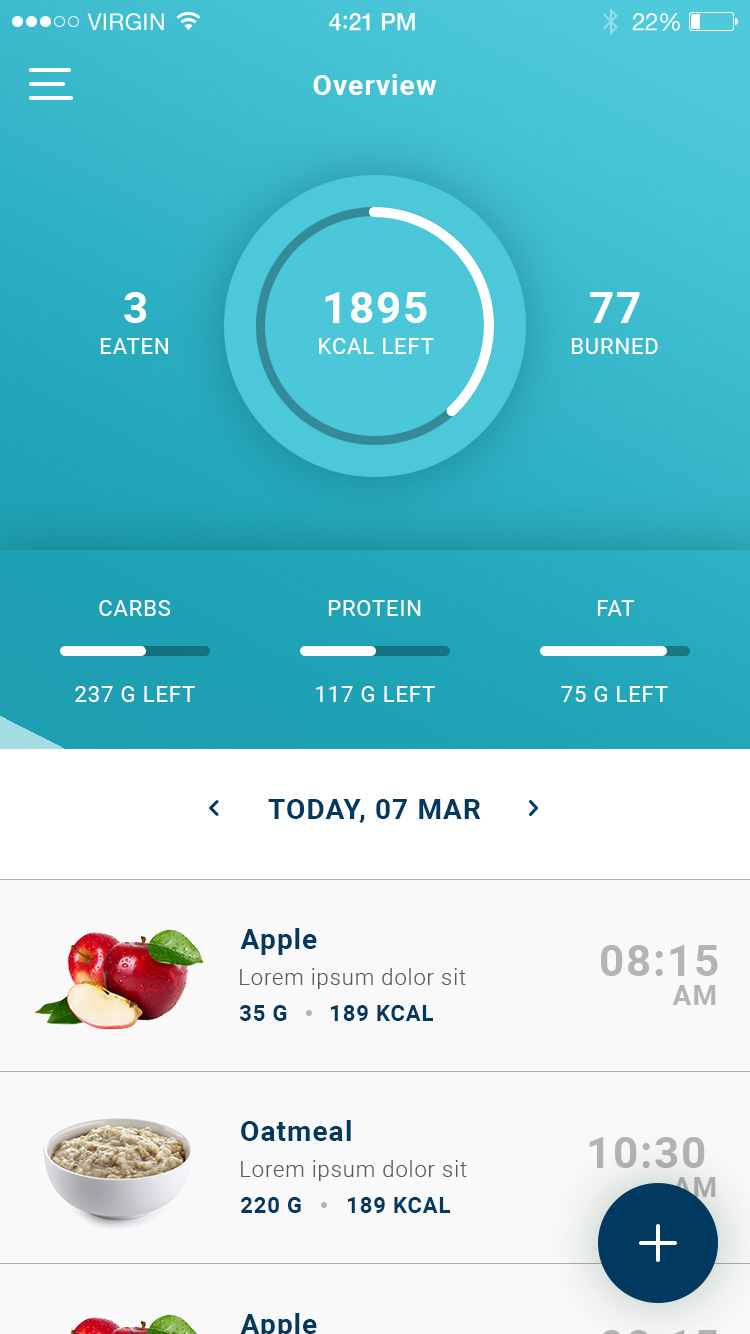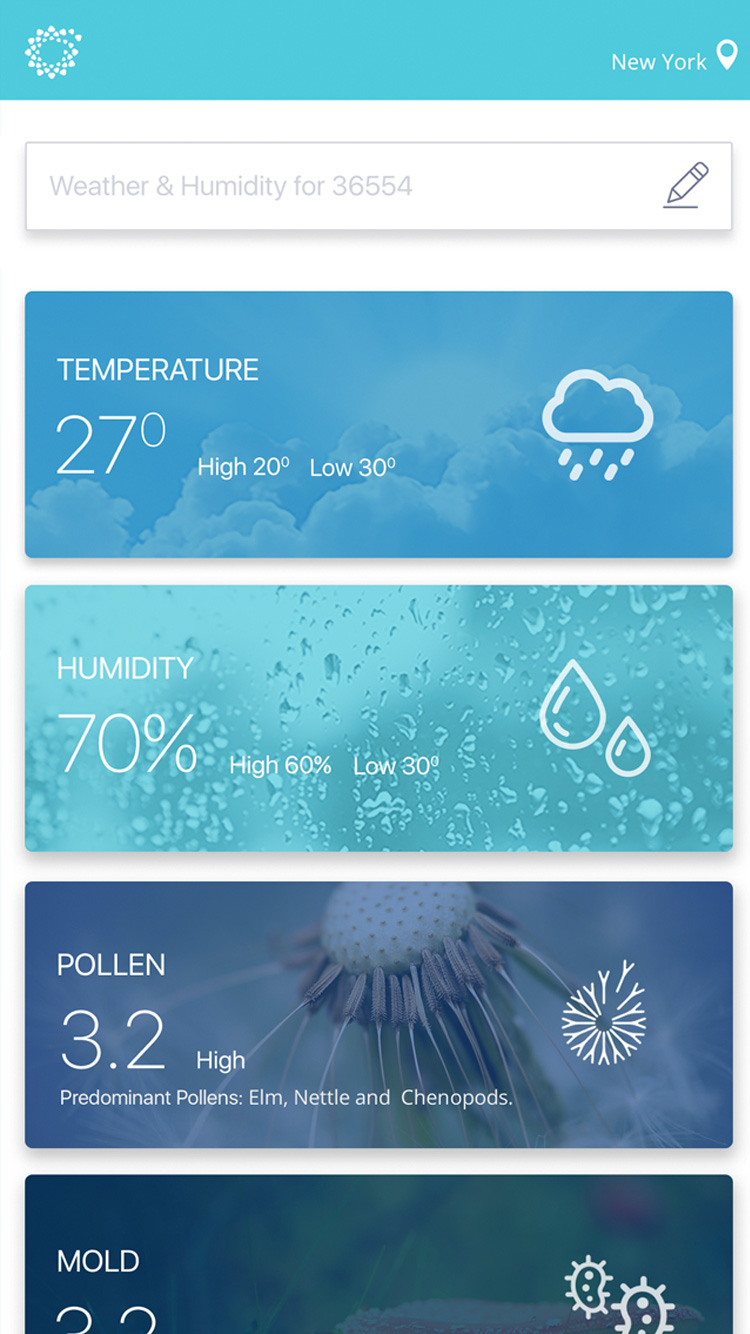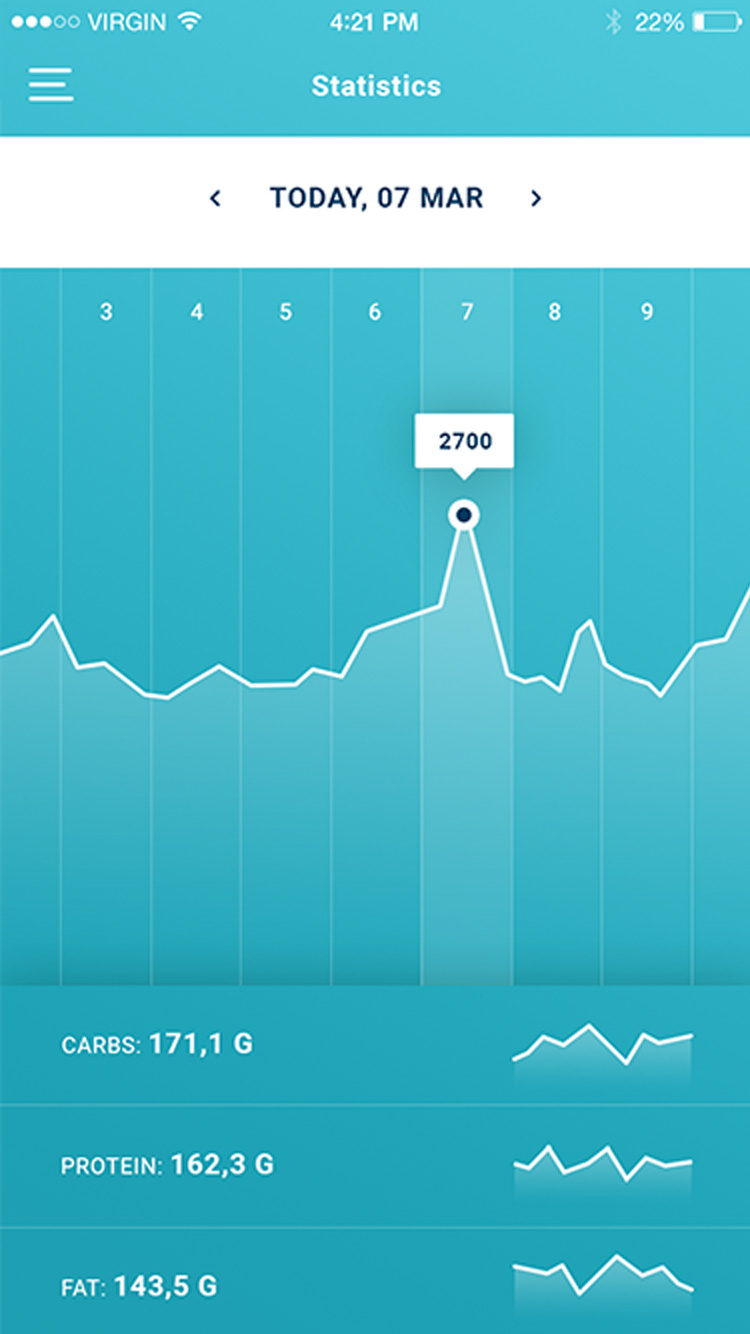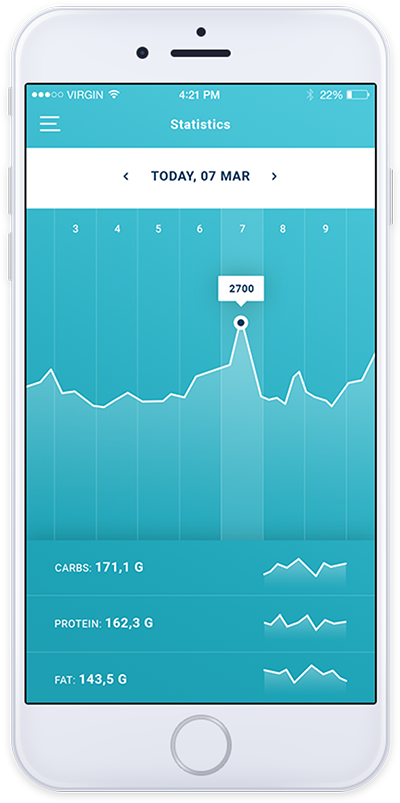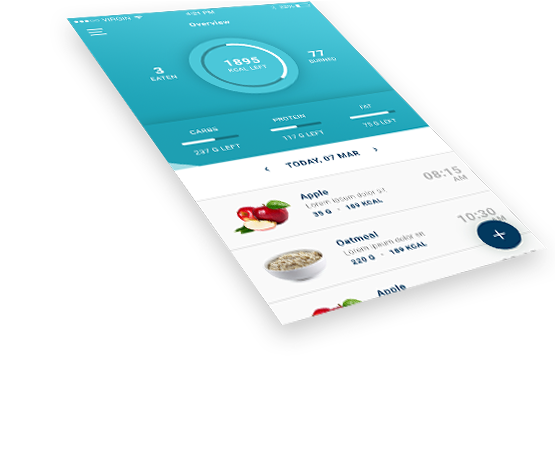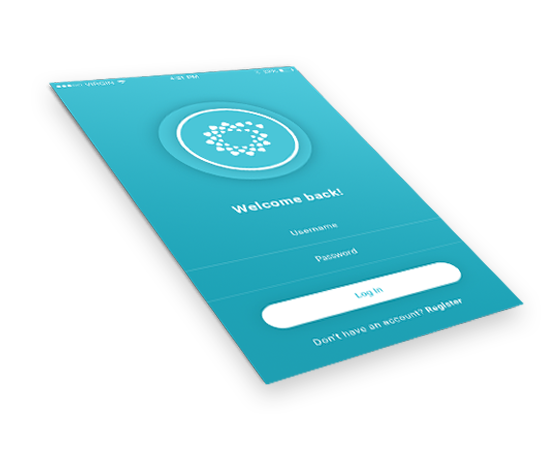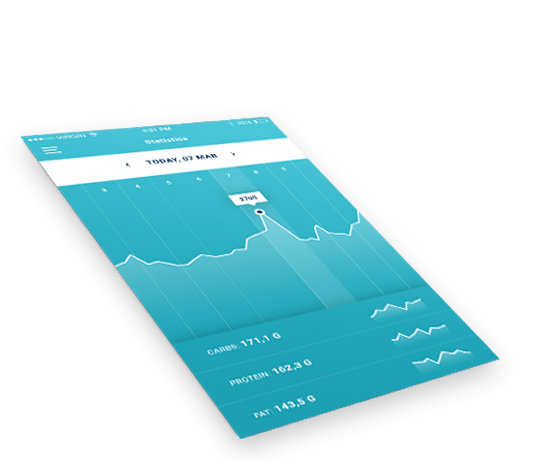 Features
eCare features are customizable and personalized according to your product, brand and market position. We welcome special requests and offer innovative integrations unique to both IOS and Android.
Symptom Tracking Over Time
Treatment Plans Management
Weather, Pollen, External APIs
Voice Activated Systems Connection
Custom Reports & Analytics
Push Notifications & Email Communication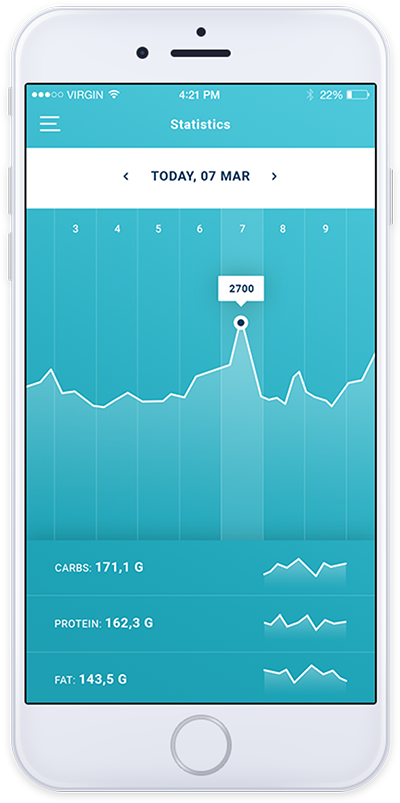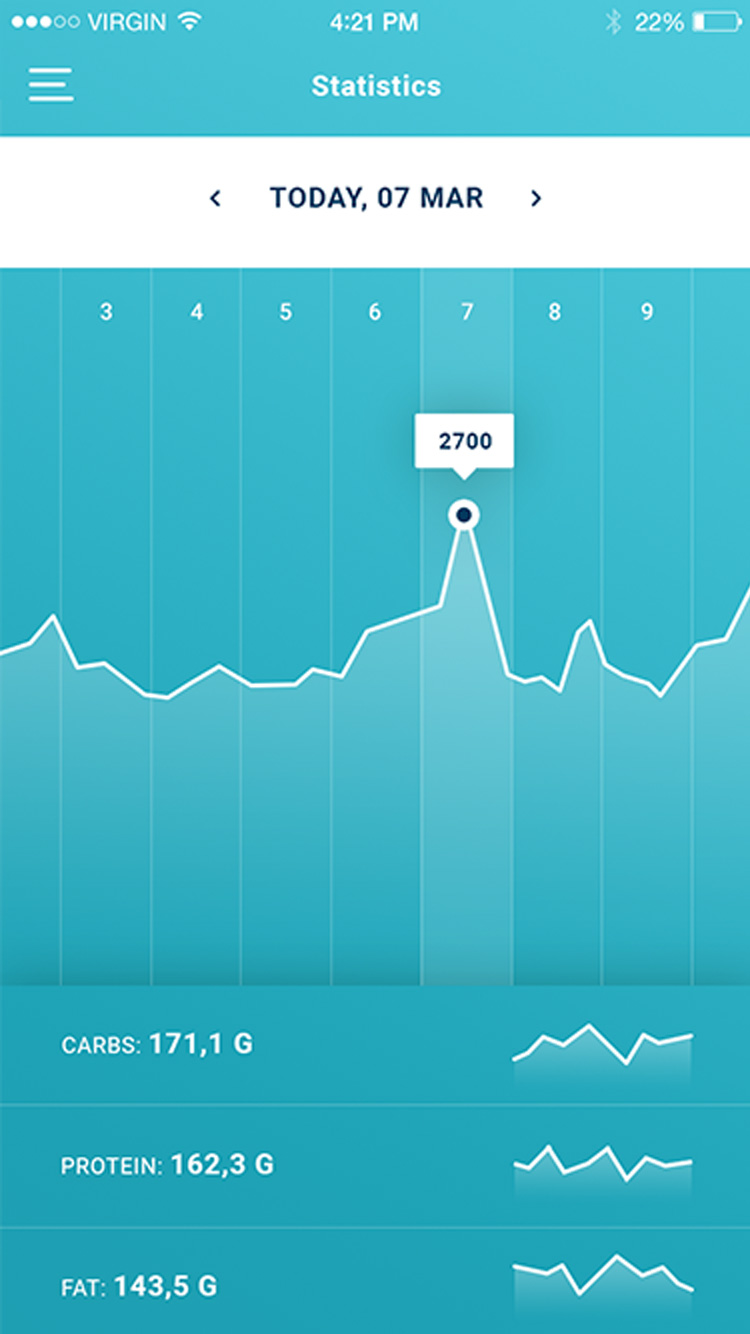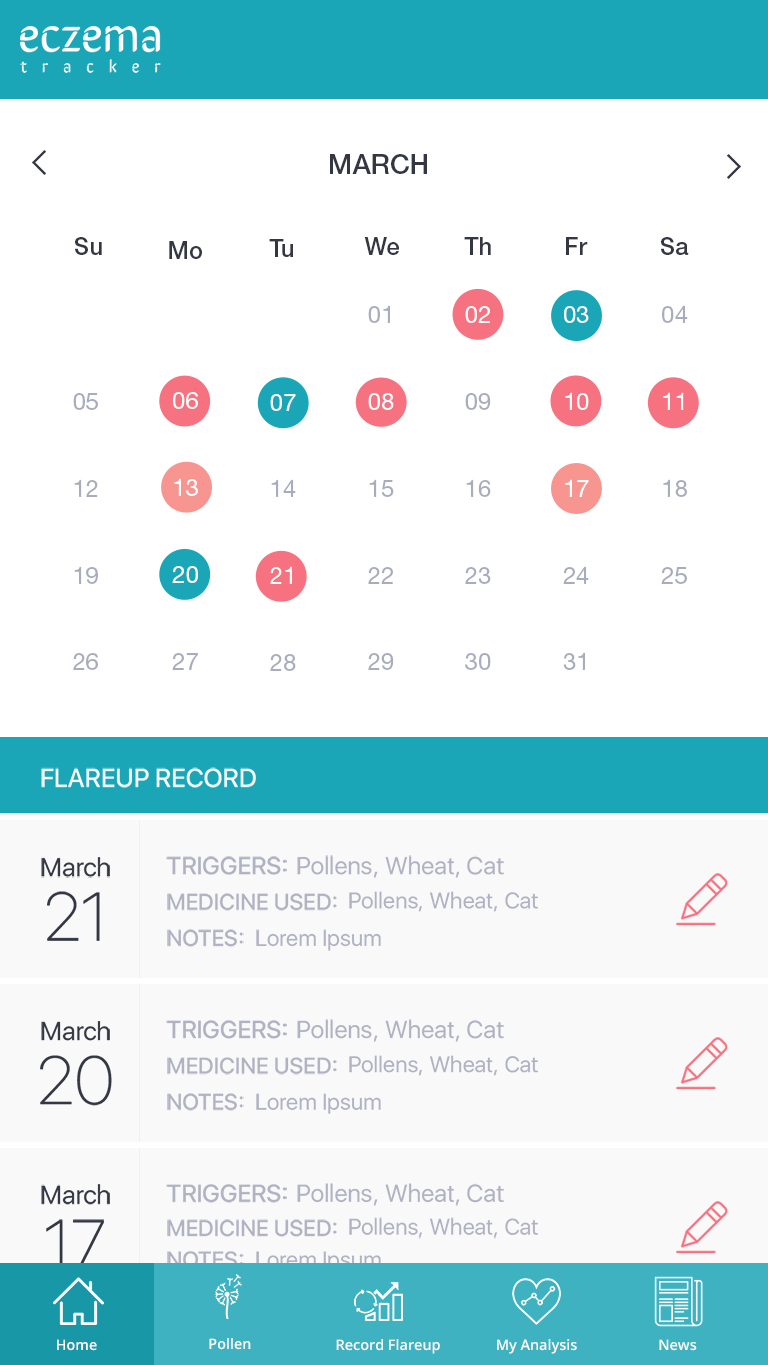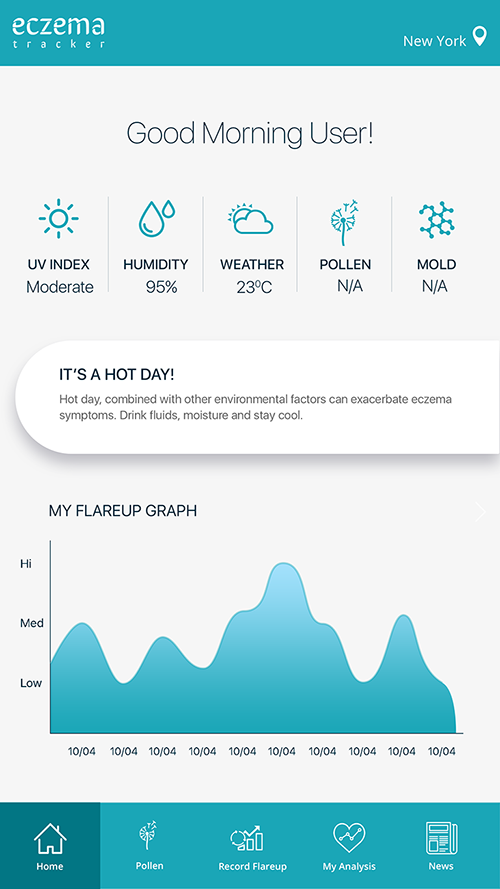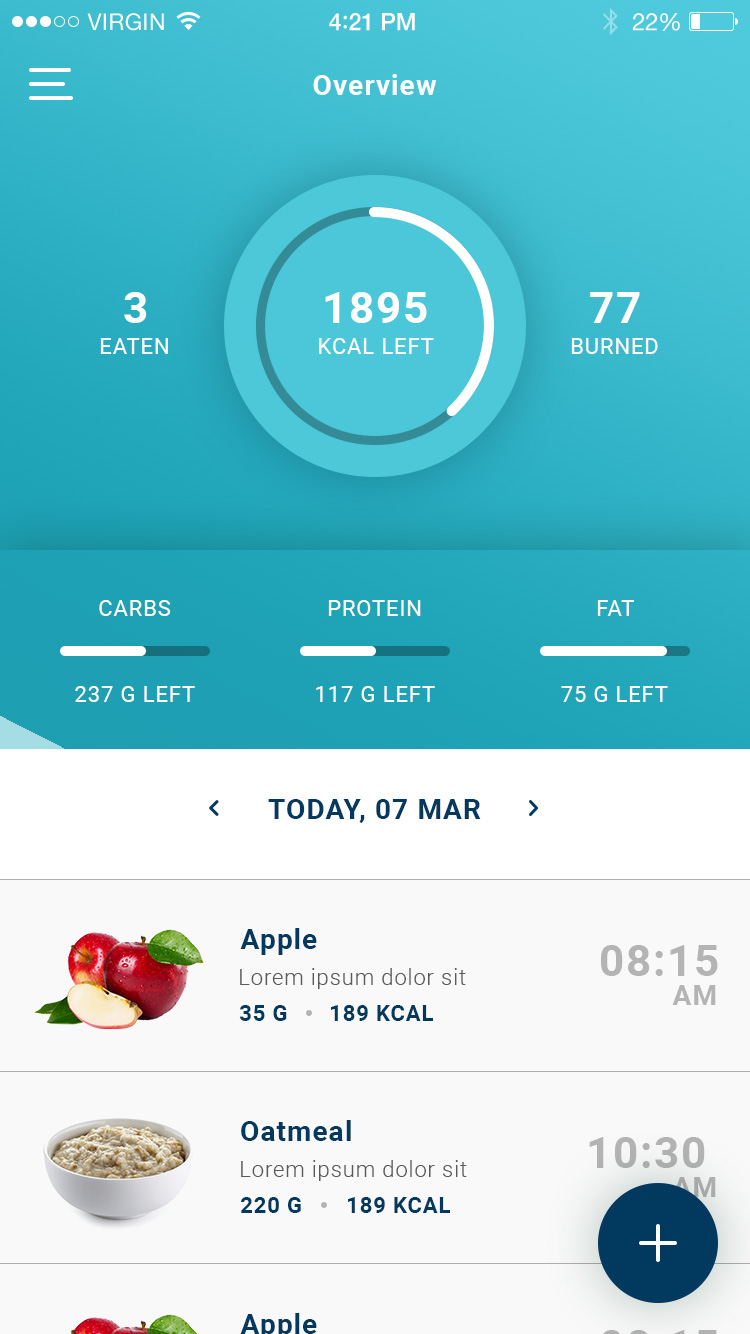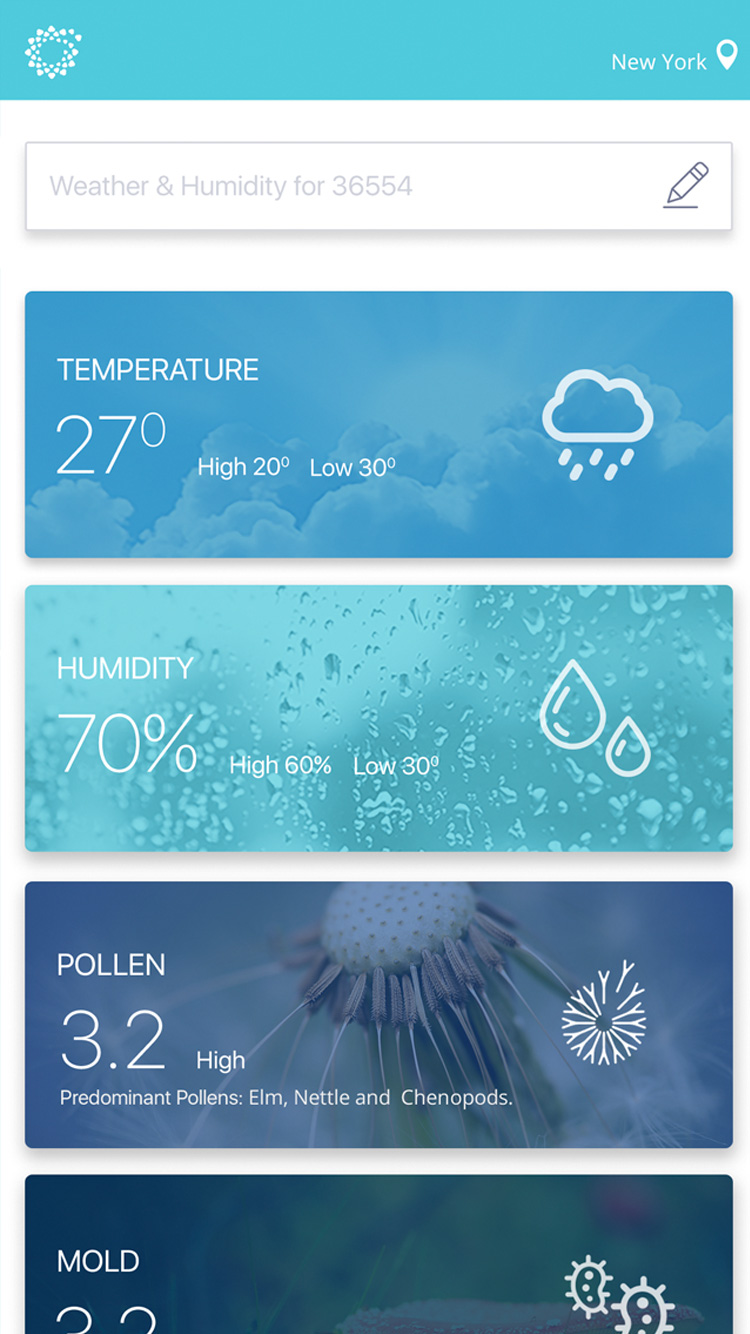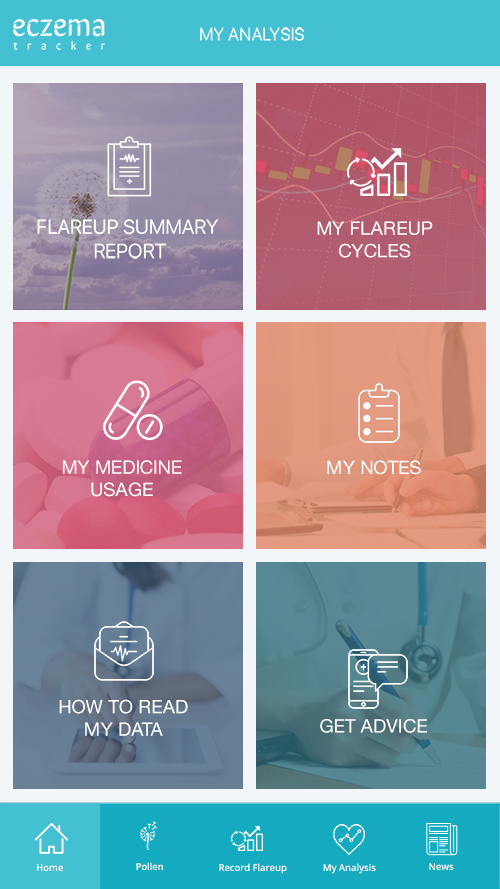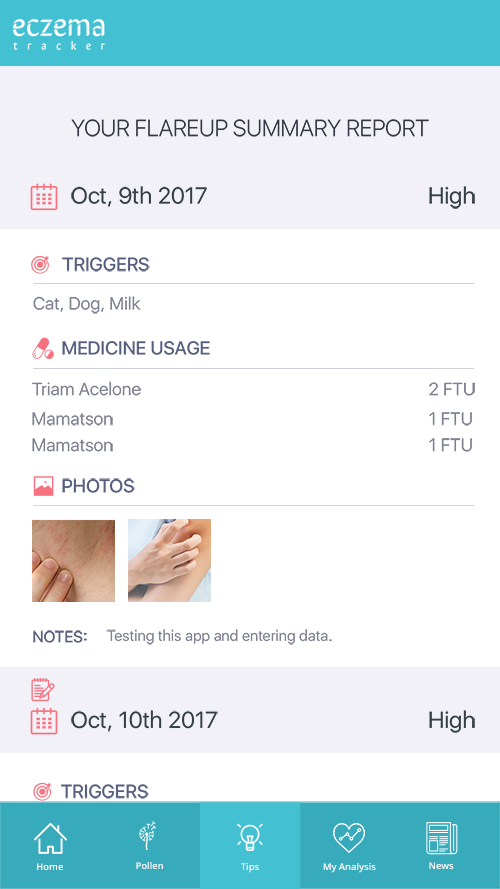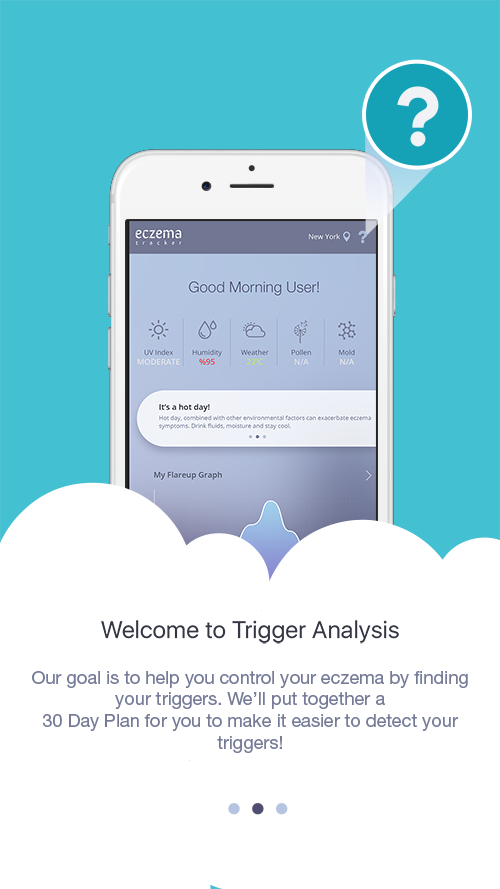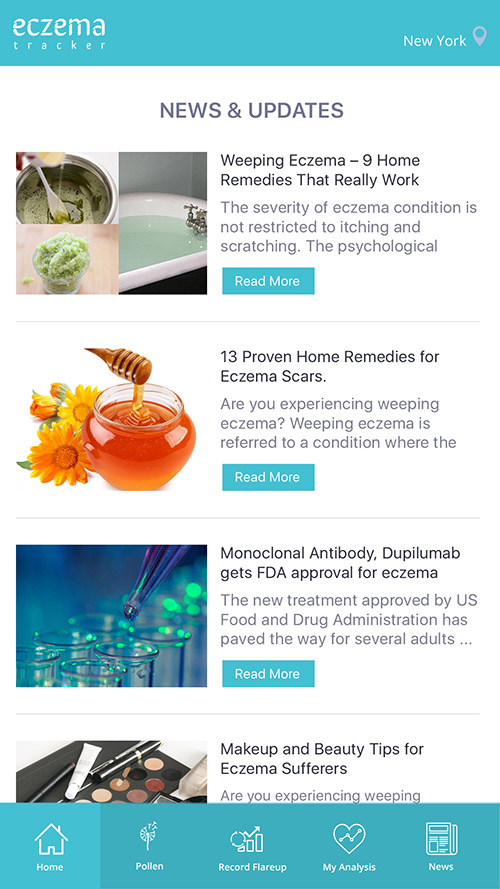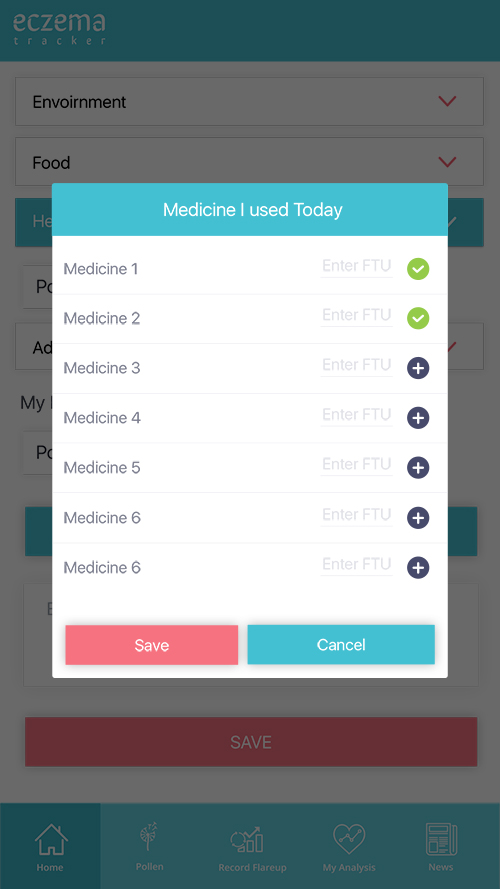 The eCare Platform team strives to create a unique connection between the product owners and users, bridging the communication gap and creating a closer connection to deliver outstanding service to both sides.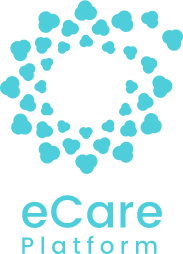 There's an app for that! If not, create one for your brand. Just customize it and start building your app with the following features to grab the market.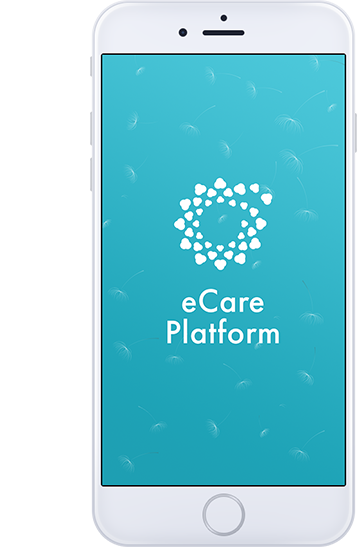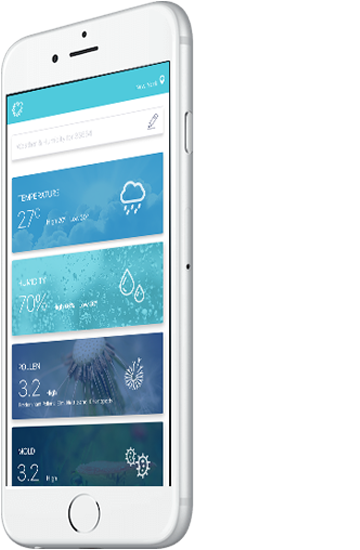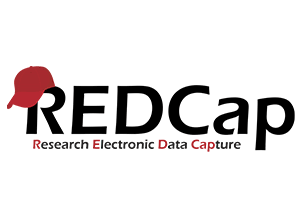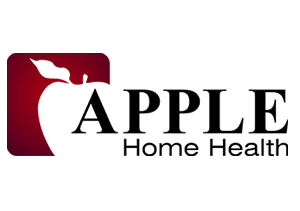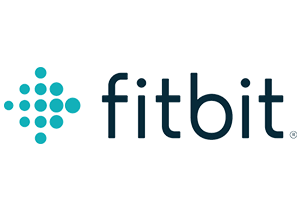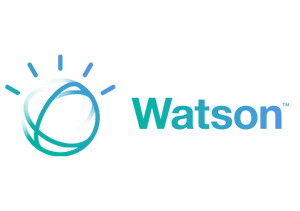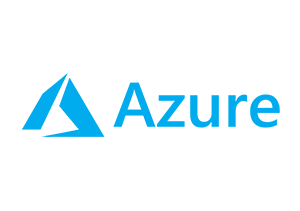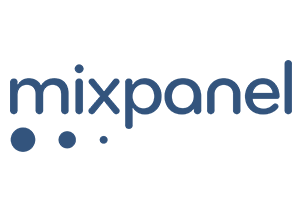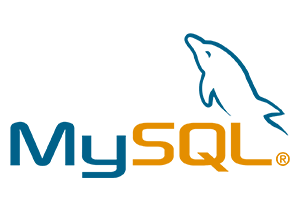 OUR PORTFOLIO
We specialize in UI/UX designs, developing strong back-ends, building that brand aura and post-management solutions. Our team work is a reflection of our technical skills, professionalism and principled approach to business practices.